Welcome to BEC Engineering
We are a globally respected, Australian-based engineering firm providing specialised engineering solutions to the Mining, Materials Handling, Industrial, and Utility industries.
We've partnered with some of the world's premier resource companies, contributing to the successful completion of projects within Australia, Africa, North and South America, Asia, Europe and the Pacific.
The BEC Difference
'Applied expertise' is what differentiates us. Our clients are supported by a team of dedicated professionals with a wealth of expertise, experience, and proven capability across every aspect of:
Electrical and Instrumentation Solutions
Power Generation & Power systems
Automation & Control Systems
Technology-Driven Bespoke Systems
Electrical Design Drafting
Plant Integrity
Project and Operational Support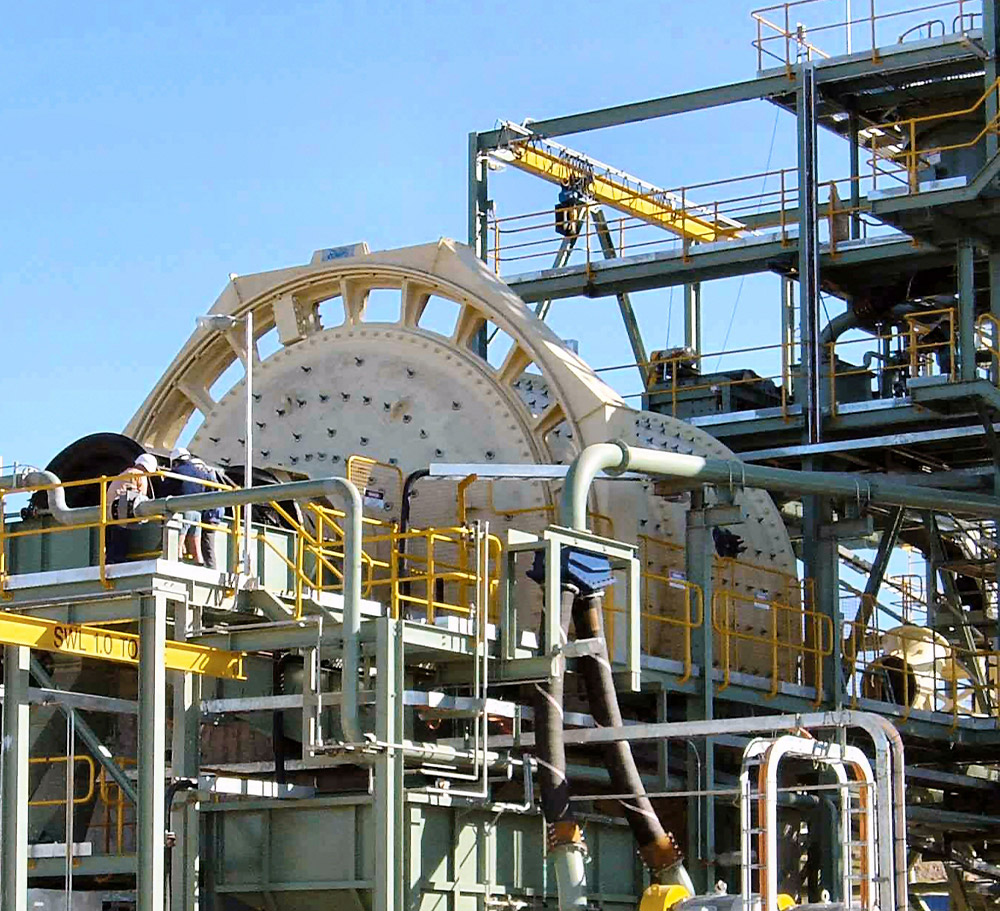 Our Clients
Our clients are our partners, and we strive to exceed their expectations, delivering outstanding solutions to their operations. We make it our business to adapt and evolve – enhancing our professional standards and technological sophistication and always with integrity.
A respected partner to many of the world's premier resource companies, BEC's reputation is built on reliability, integrity, and proven results. We are proud to showcase a selection of our clients.
Our People
Our greatest assets. Highly professional, dedicated and adaptable, we partner with our clients to deliver more than what is expected – innovative and effective engineering solutions.
Learn More