Established and entrusted by our clients since 1996.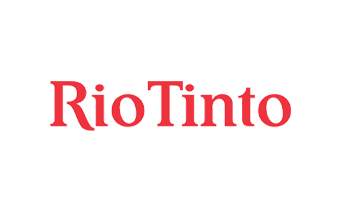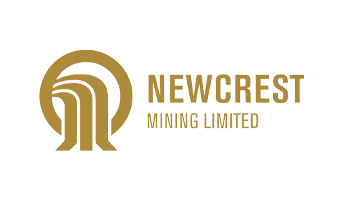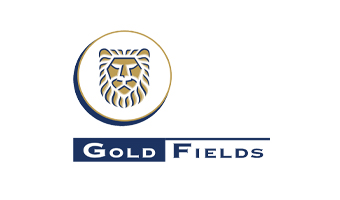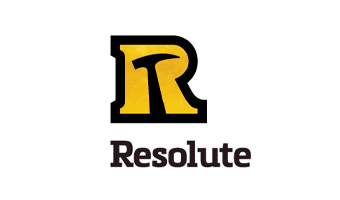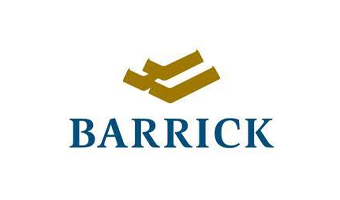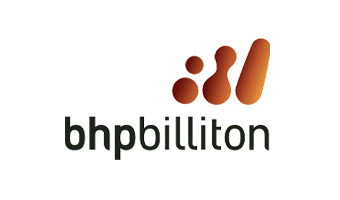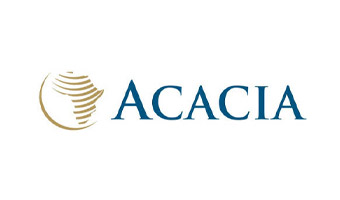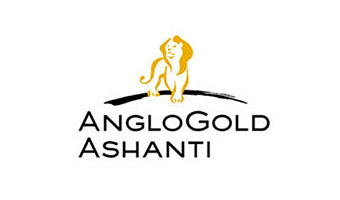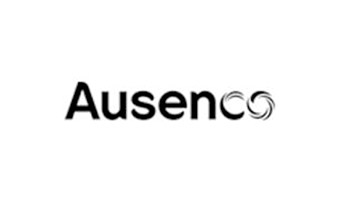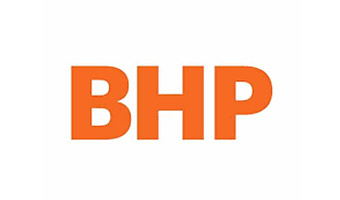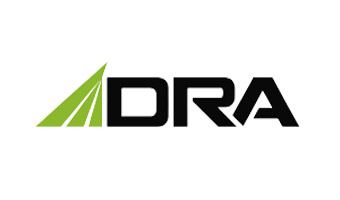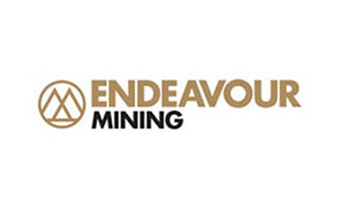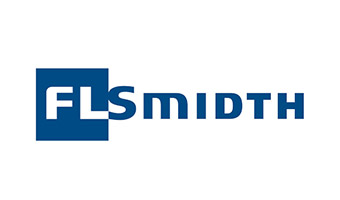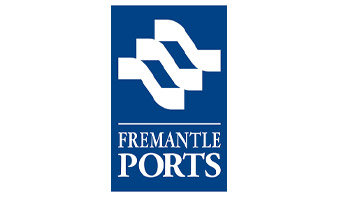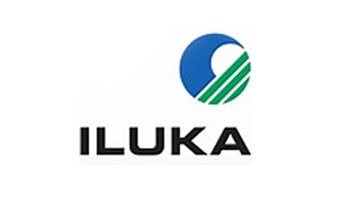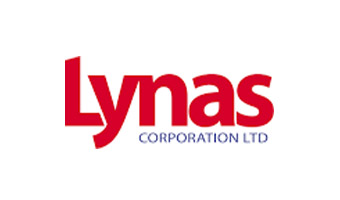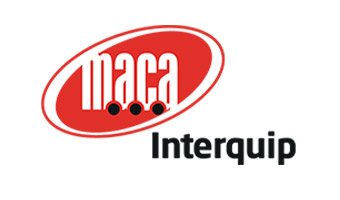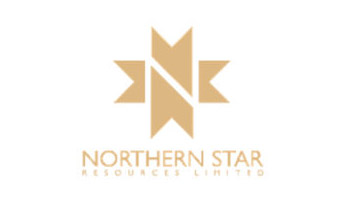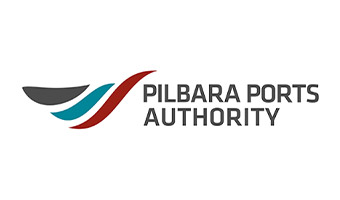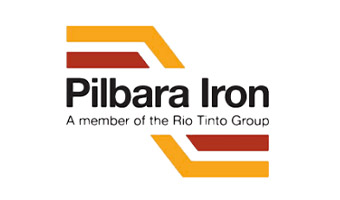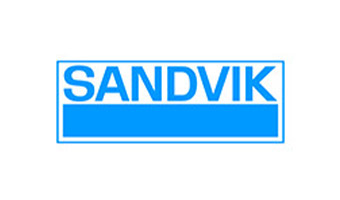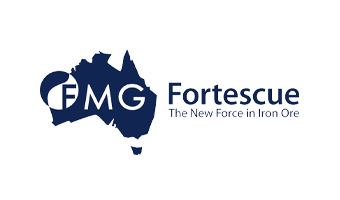 Welcome to
BEC Engineering
A globally respected, Australian-based engineering consultancy. We devise optimal, industrial-tested engineering solutions for the Mining, Materials Handling, Industrial, and Utilities industries.
We've partnered with some of the world's premier resource companies, contributing to the successful completion of projects within Australia, Africa, North and South America, Asia, Europe and the Pacific.
Headquartered in Perth, Western Australia, the BEC Engineering team draws upon extensive, collective experience and a diverse service offering to understand client challenges before developing exceptional, industrial-tested solutions for outstanding and dependable results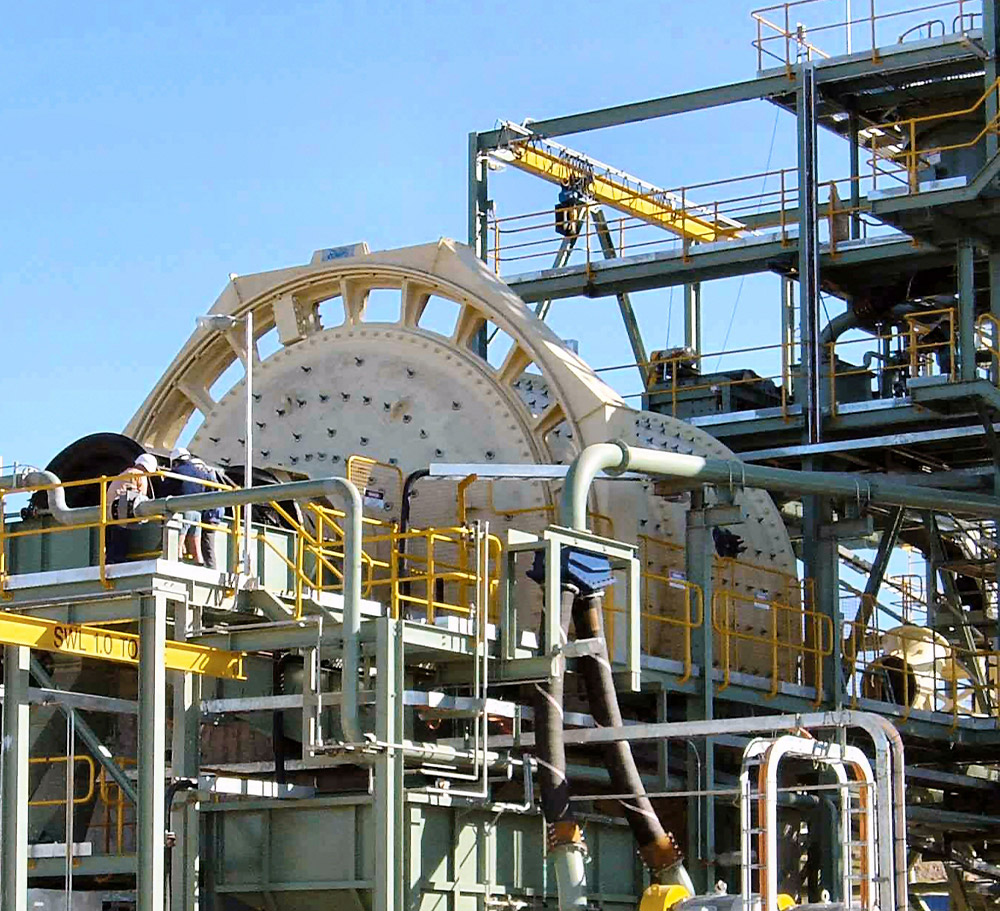 Laser Ore Car Gap Spotting System
The Indexer Gap Detection System (LGAP) provides a solution to the problem of automatically locating the gap between the two ore cars to position the train indexer for correct arm insertion.
Building on BEC's experience in laser scanning technology, The LGAP system will monitor, detect and measure the ore car gap and provide key data points about the location and position of the gap to the control system; thereby enabling improved positioning on the Indexer for arm insertion and first car find.
Learn More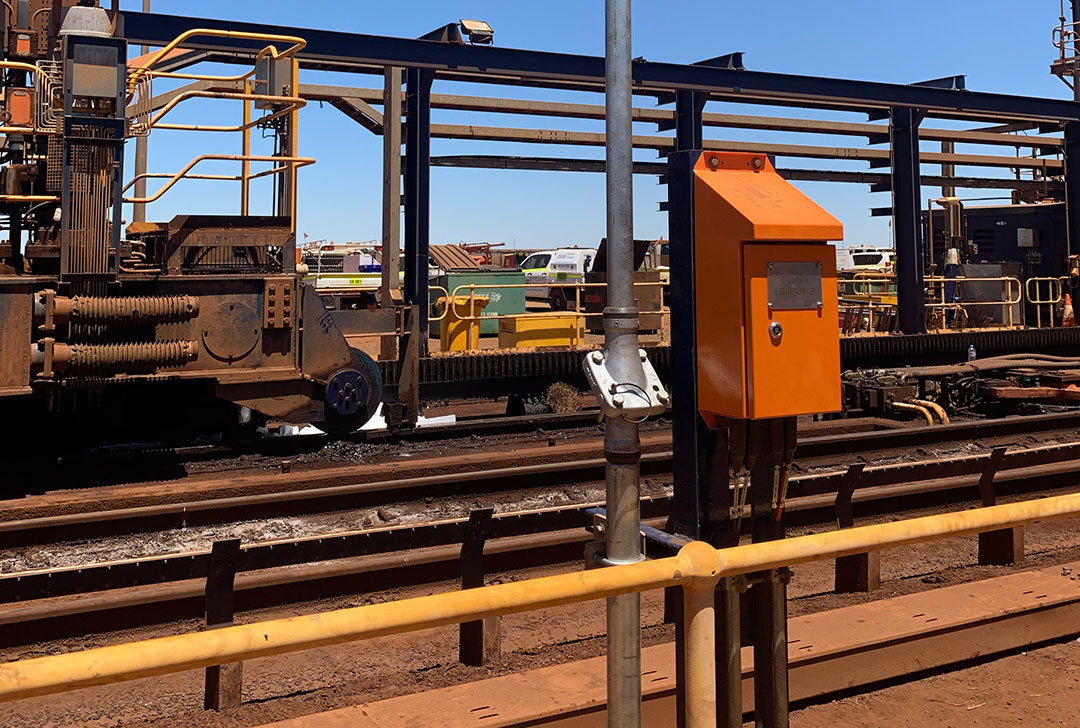 Our People
Our greatest assets. Highly professional, dedicated and adaptable, we partner with our respected clients to deliver more than what is expected – innovative and effective engineering solutions.
Learn More
All the latest at BEC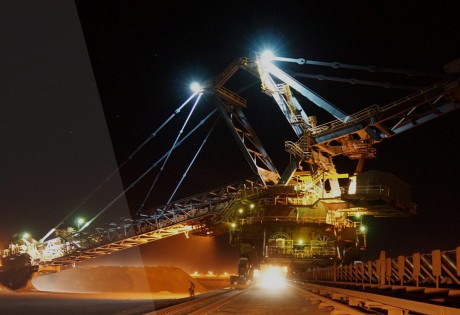 BEC Engineering has a new web site which will give our clients up to date information on how BEC Engineering ...
In case you missed it, Cardno BEC Pty Ltd is no longer, and was divested from Cardno Ltd on 9 ...