Automation & Control Systems
BEC Engineering's expertise encompasses every level of automation – from existing to new plant, and on any proprietary system.
BEC harness sophisticated technology to deliver customised, automated systems with noticeable cost benefit toward mobile or fixed equipment.
We are industry-recognised system integrators and suppliers for all major manufacturers of automation and control equipment and software including:
Allen Bradley
GE
Rockwell Automation
Schneider
Siemens
…to name a few.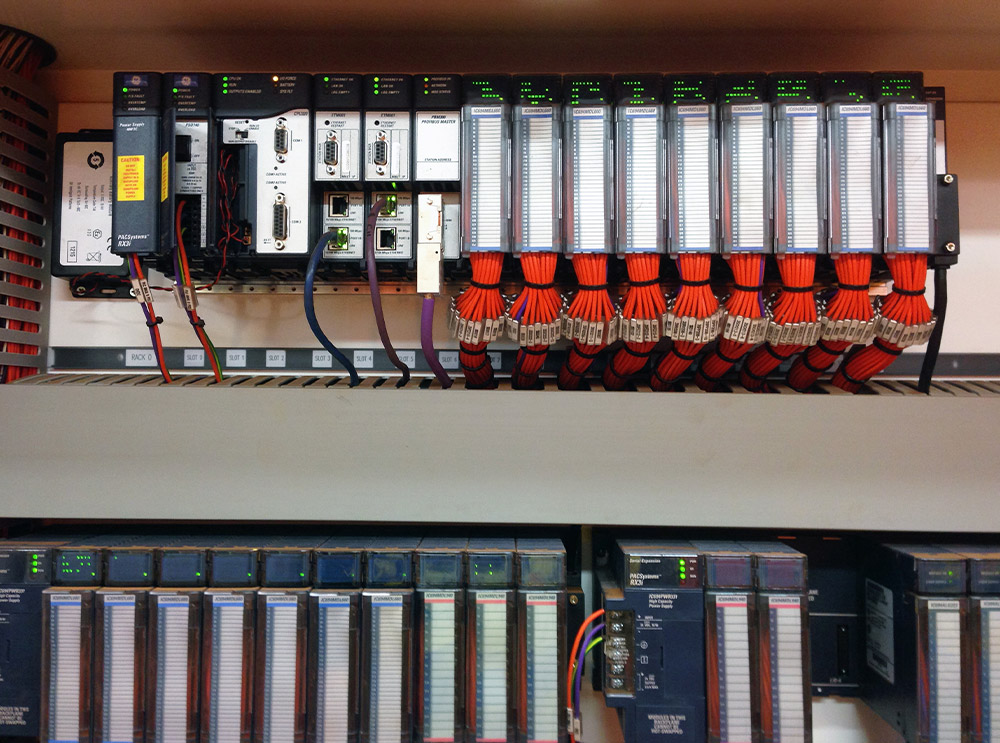 BEC Engineering's offering includes:
Automation feasibility studies
Embedded PC controllers
Field installation audits
GPS, inclinometer and gyroscope instrumentation
Instrumentation
Operator interface terminals
Plant optimisation
Process control system optimisation
Remote control systems
Remote site support
Retrofitting PLC and SCADA systems
RFID tagging systems
Telemetry systems
Vision and camera systems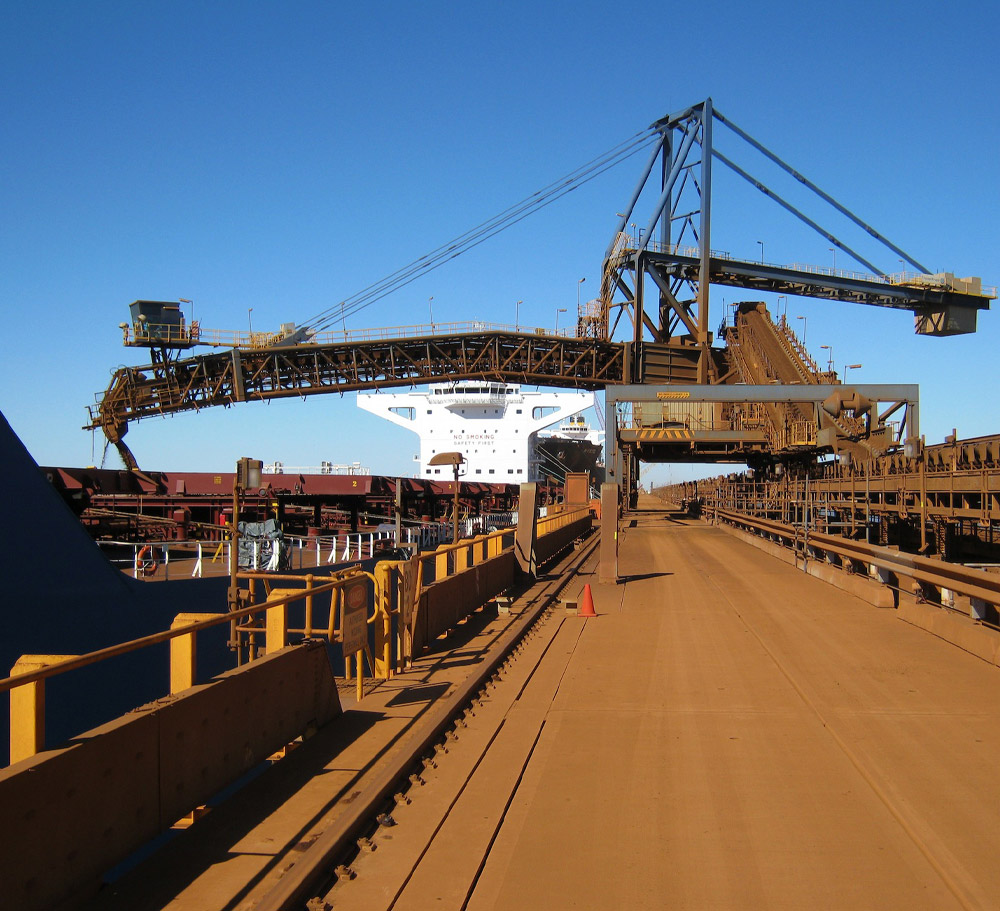 Control Systems
We are process controls systems specialists, with a proven track record across diverse practices and distinctive plants.
Specialist experience ensures swift assessment of plant, process and variables before applying our expertise to optimise plant responsiveness to changing conditions. BEC streamline systems – onshore or offshore, new project or existing production, we partner to streamline efficiencies through innovative engineering solutions.
BEC can deliver solutions that include:
Complete, turnkey advanced process control systems
Communication systems and network infrastructure
Multi-variable grinding mill controls and equipment
Plant control system audits
PLC, DCS and SCADA technology including complete software systems
Process and plant optimisation
Telemetry systems