Our HSEQ Approach
BEC Engineering is committed to upholding 'Zero Harm' to our people, our communities and our environment in everything we do, every day.
'Zero Harm' means that no one is injured (harmed) while at a workplace, and our company safety policies, processes and systems reinforce what is an essential industry position.
All BEC Engineering employees are required to:
assume individual and company-wide responsibility for safety during daily activities
conduct a risk assessment before any and every potentially hazardous activity
adopt a continuous improvement mindset towards safety across our business
actively encourage peers to be invested and involved in making the workplace safer
readily share information that can make a positive difference to safety
and embrace a safety-first culture promptly reporting, addressing and actioning items.
BEC Engineering's Health, Safety, Environment and Quality (HSEQ) policy maintains continuous improvement while minimising environmental impact through proactive promotion and implementation. Some strategies include:
less is more: monitoring and reducing unnecessary resource use
green is gold: upholding environmental best practice
walking the walk: upholding a culture that recognises the importance of developing and maintaining strong health, safety, environmental and quality values.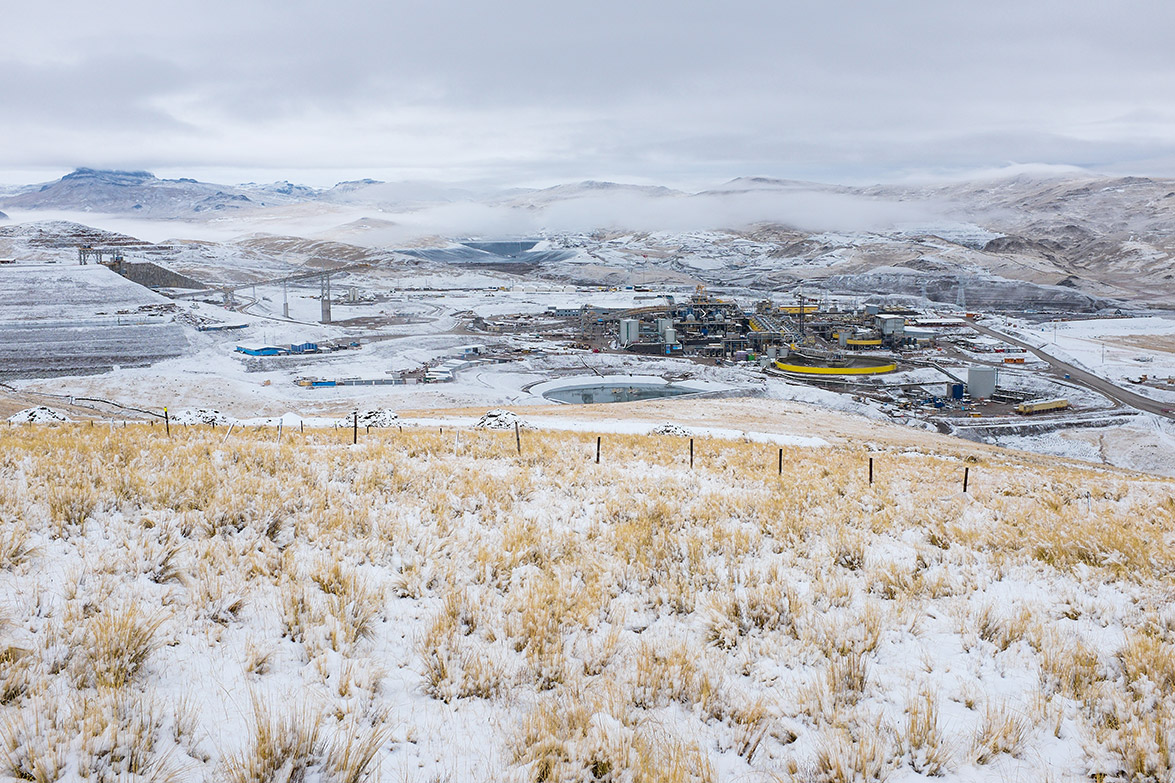 Quality
BEC Engineering's corporate objective is to provide excellence in project delivery through a process of continuous improvement.
To achieve this, BEC operates an integrated management system incorporating Quality, Occupational Health and Safety and Environmental management compliant ISO 9001
Our system ensures both individual and group commitment to implementation through the following key strategies:
client satisfaction: we adhere to our clients' needs and project compliance for timely realisation and completion
premium personnel: we recruit and safeguard our highly motivated, skilled specialists
inclusive work culture: our management structure engenders positivity, encouraging personal and technical development while rewarding effort, integrity and initiative
flexibility: we are responsive to all elements of change – be they environmental, executive, physical or technical.