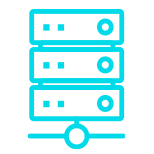 Technology, Innovation & Bespoke Solutions
Utilising technology to develop custom, innovative solutions and products that eliminate operational delays, increase throughput and improve safety.
Development of custom, bespoke solutions and products is a key part of BEC Engineering's portfolio.
BEC has led the way in understanding, defining and implementing bespoke, technology-driven solutions and products for complex problems.
We can provide specialist expertise and experience in the fields of:
Application and solutions development in Low-level development tools such as C#/.NET, C++ for Linux and Windows IOT
Database and big data analystics and programming.
IOT and low power applications.
Network and communications systems design.
Operating systems and network protocols.
Robotics and automated vehicle design and implementation.
Data, satellite, mobile, fibre, RF and microwave communications solutions.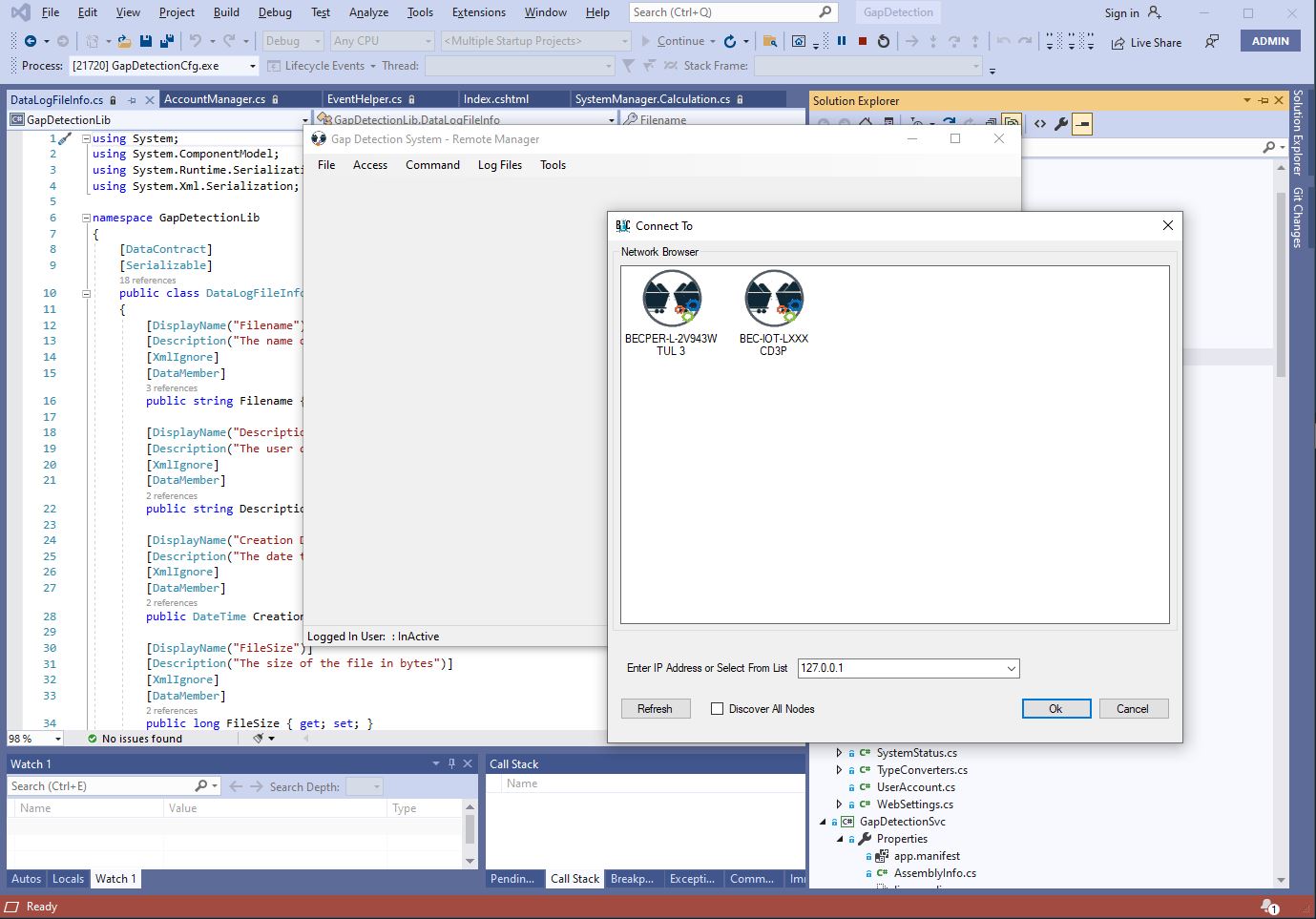 Our OEM solutions include: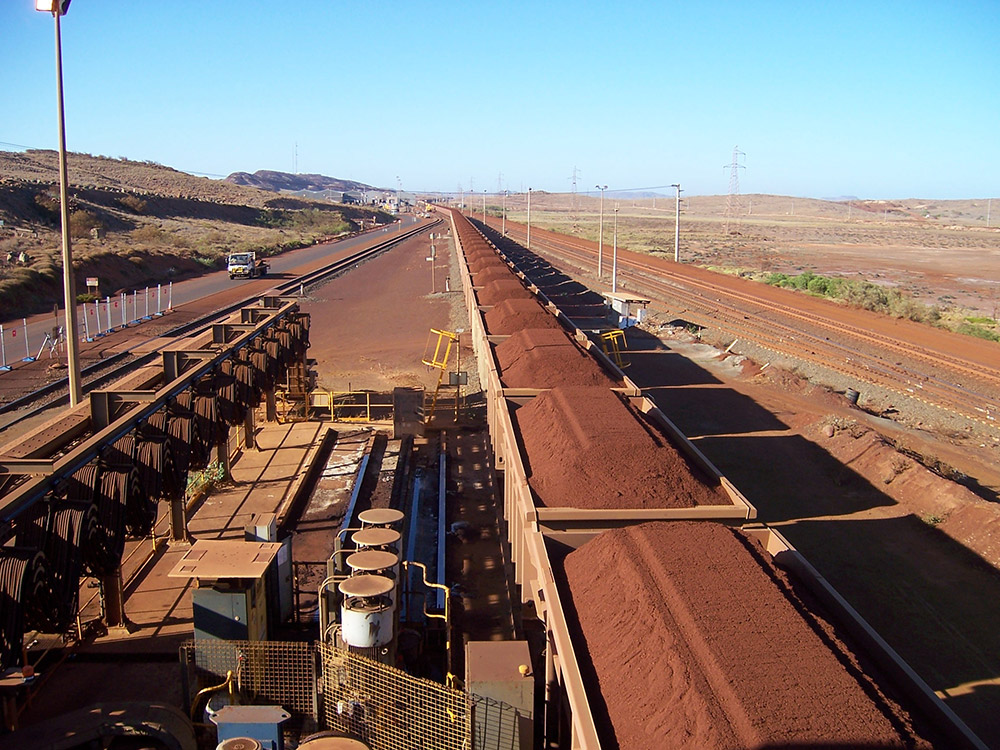 Laser Ore Car Profiling System
The Laser Ore Car Profiling System (LPDOC) is the system of choice for measuring and reporting the volume of residual ore in rail wagons following the car dumper cycle.
Ore wagons that are not fully unloaded (Partially Dumped) pose an operational risk to safe, efficient rail operations due to the imbalance of ore remaining in the wagon.
Developed and supported by BEC Engineering, the system has been selected and deployed across multiple port ore handling facilities for the worlds premier iron ore miners (BHP, Rio Tinto & FMG) and has proven to be an essential reliable, and safety-focused aspect of bulk handling operations.
The PDOC system is a standalone sensor that accurately measures the residual volume of ore remaining in a wagon following the dumping cycle.
Utilising 2-Dimensional laser scanning technology, the system:
Profiles each wagon as it exits the car dumper and measures the volume of residual ore.
Reports alarms and status to the PLC to stop the forward motion of the indexer in the event of a partially dumper ore car.
Support the operator in making corrective actions by providing measurement data and 3D visualisation of the profiling wagon.
The PDOC 3D Visualisation server automatically displays the 3D scan of each ore car as it is processed on the remote operator's console, enabling fast and efficient evaluation and corrective action following a PDOC event.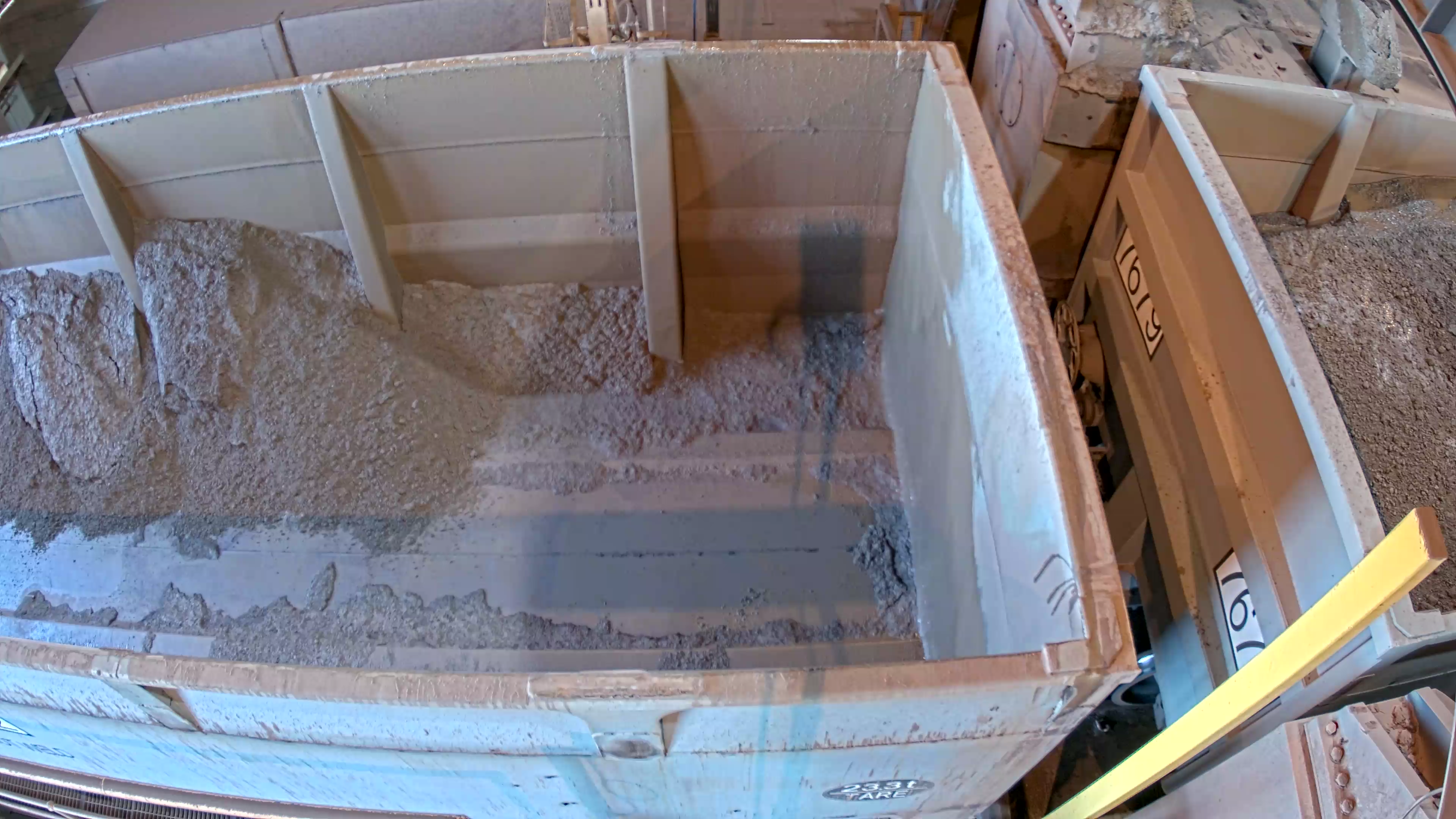 Laser Gap Detection System
The Laser Gap Detection System (LGAP) provides a reliable solution to the problem of automatically locating the gap between the two ore cars to position the train indexer for correct arm insertion.
Building on BEC's experience in laser scanning technology, The LGAP system will monitor, detect and measure to millimetre accuracy the position of the ore car gap left, right and centre position and provide these points to the indexer control system; thereby enabling highly accurate positioning of the Indexer for arm insertion and First Car Find.
LGAP also enables the real-time positioning of the arm to account for rake dynamics and eliminates the need for PE cells and light boards that are a constant source of downtime. The system is completely standalone and can be easily configured and monitored using a standard web browser or remote configuration tool.
Status information is continuously provided to the control system via industrial protocols, including Modbus TCP, Ethernet IP and SRTP.
See the powerpoint below for an overview of the system…..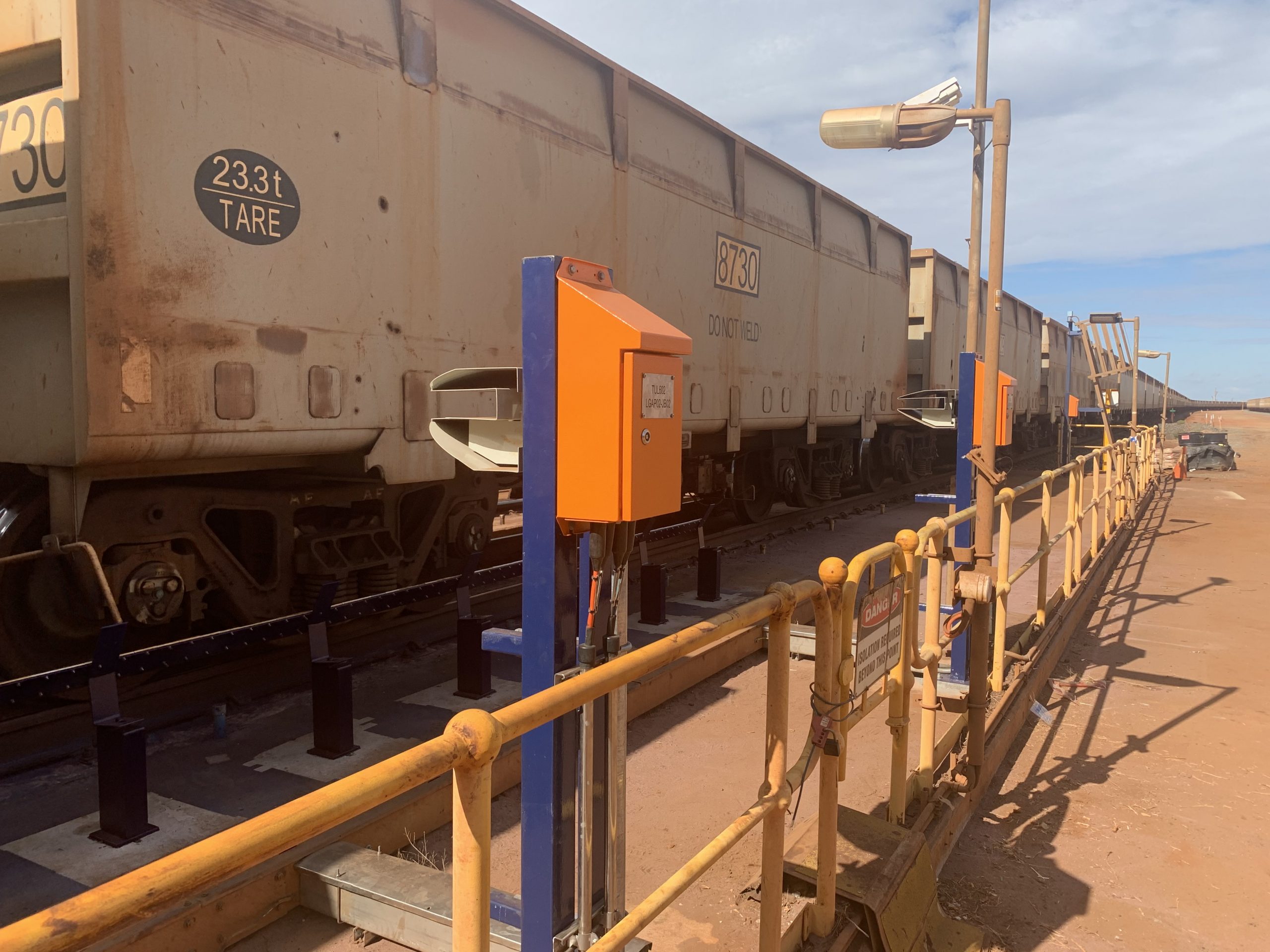 Bulk Measurement System
The Conveyor Bulk Measurement System (CBMS) is a complete turnkey solution to the problem of detecting, reporting and logging of ore volume, available capacity and belt drift on conveyor systems.
The system provides key metrics on bulk conveyors that when incorporated into the site control system, can provide real productivity and throughput gains to material handling operations.
The system incorporates laser scanning technology to reliably:
Profile the bulk material to determine flow rates
Measure the bulk edges relative to the belt edges so as to maximise loading capacity
Monitor belt location and alert on belt drift
Detect potential ore spillage and assist in avoiding it
Communicate key measures, alarms and status to the Control System PLC
Record all measured data for failure mode analysis and preventative maintenance plan;
Support the operator in taking corrective actions to either adjust loading rate, loading point or conveyor speed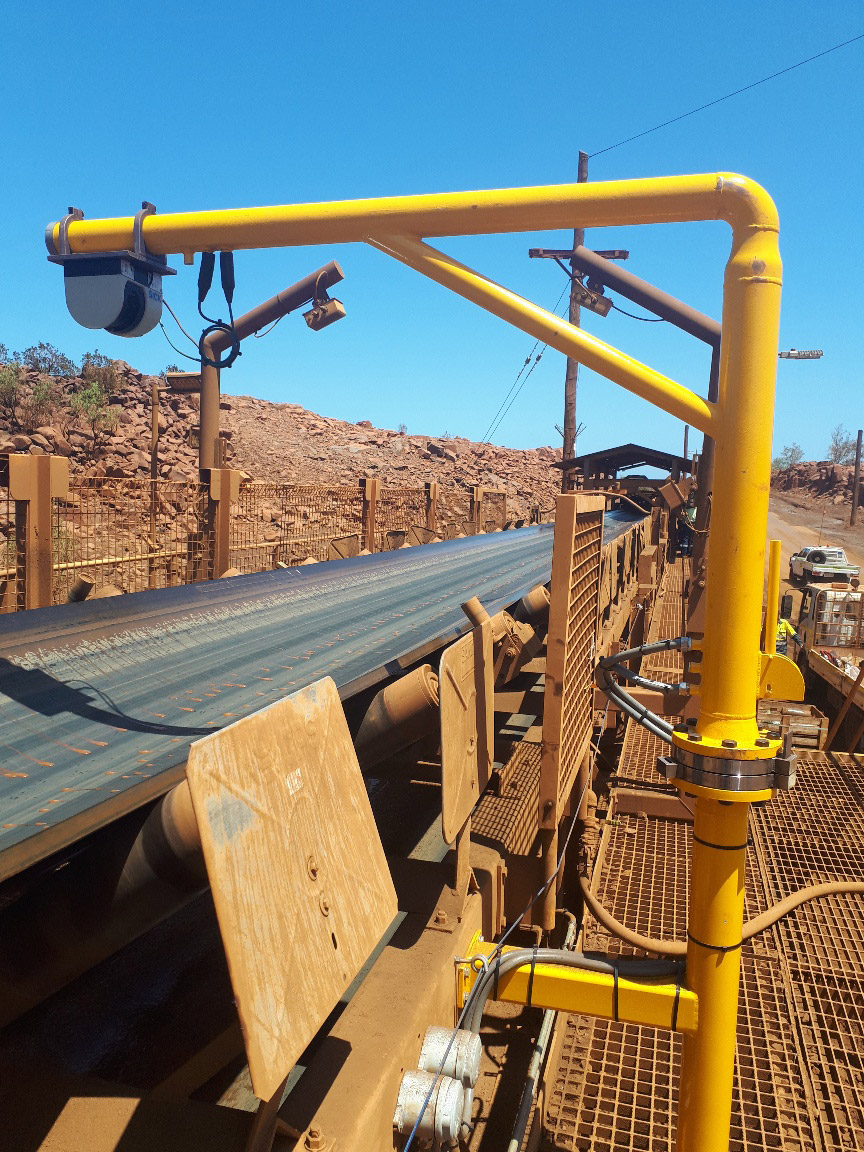 Collision Avoidance System
ACS is a self-contained system designed to prevent collisions between stackers, reclaimers and ship loaders when entering areas of proximity or with other structures.
ACS utilises both existing machine instrumentation to calculate machine-to-machine collision distances or through the addition of active sensors, can detect the presence of objects or structure that may pose a collision risk.
BEC Engineering's ACS features include:
Real-time calculation of collision zones across multiple machines
Data and event logging to Microsoft™ SQL, or a networked database server
Direct connect to a PLC-based control system for position, status and alarming data
Independent processing units for maximum flexibility and reliability
Industrial-grade components to operate in extreme and harsh environments
Integrated 3D HMI with full diagnostics and condition reporting