Industry Sectors
BEC has experience across a range of industry sectors. The skills and in-house expertise this has developed enable us to deliver high standard outcomes based on practical, specialised knowledge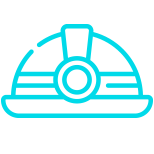 Mining
Headquartered in the abundant, resource-rich state of Western Australia, BEC Engineering has extensive capability, expertise and experience working within the mining sector, partnering with major and junior miners on commodity-focused projects such as iron ore, nickel, copper, gold and diamond mining.
We are committed to providing high-level, cost-effective solutions, coupled with a willingness and preparedness to travel from the searing heat of the desert to the frozen tundra. We venture north and south of the equator and thrive on fulfilling project demands, even in extreme and harsh environments.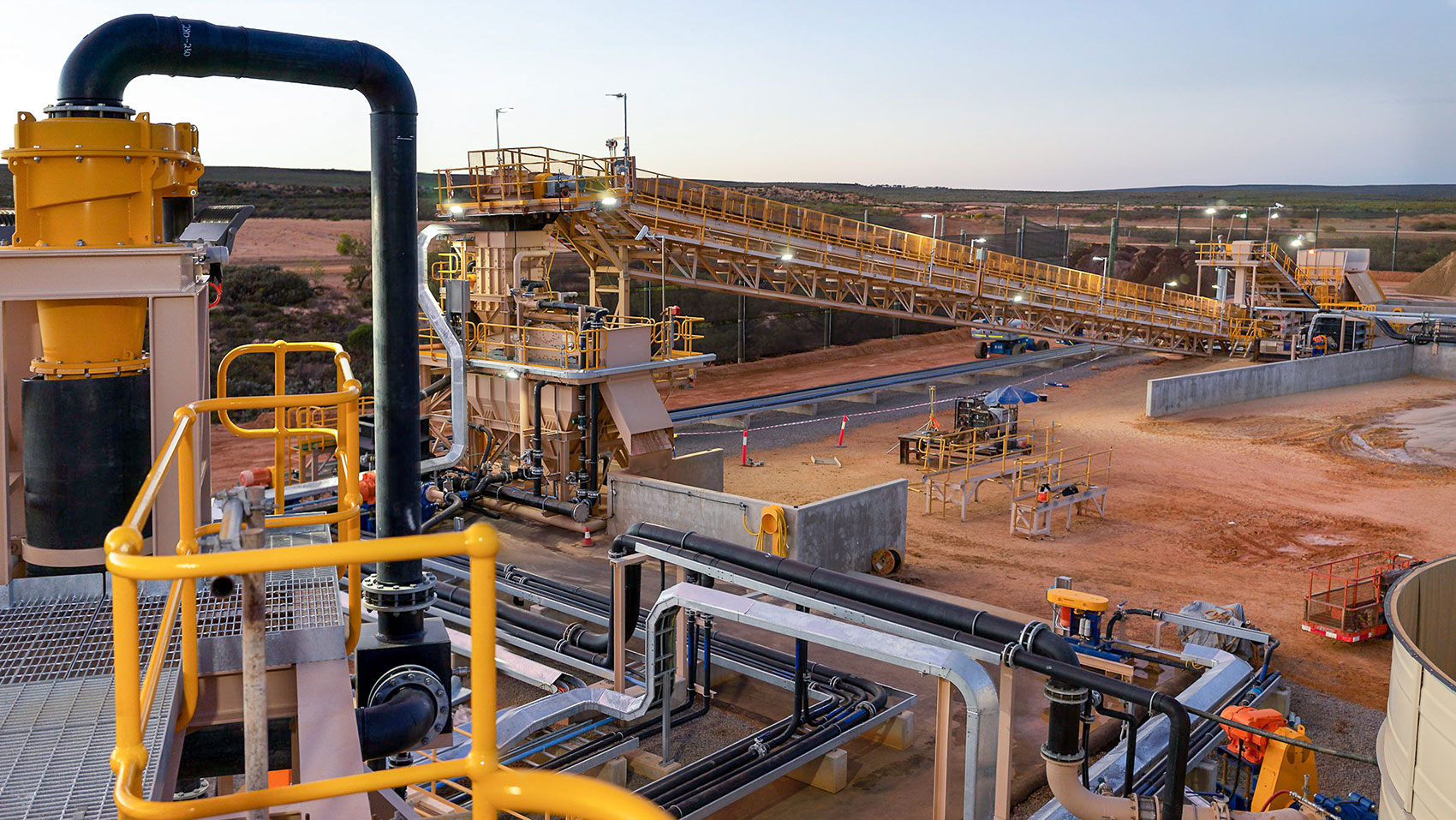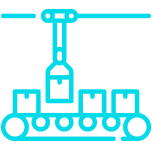 Materials Handling
We specialise in the efficient and innovative electrical design of materials handling systems for mining, grain, salt, and fertilizer plants.
Our expertise has been applied to enhancing and streamlining diverse and successful projects, including: anti-collision control, conveying systems, mobile and fixed machinery, stockyard control, machine positioning and material tracking.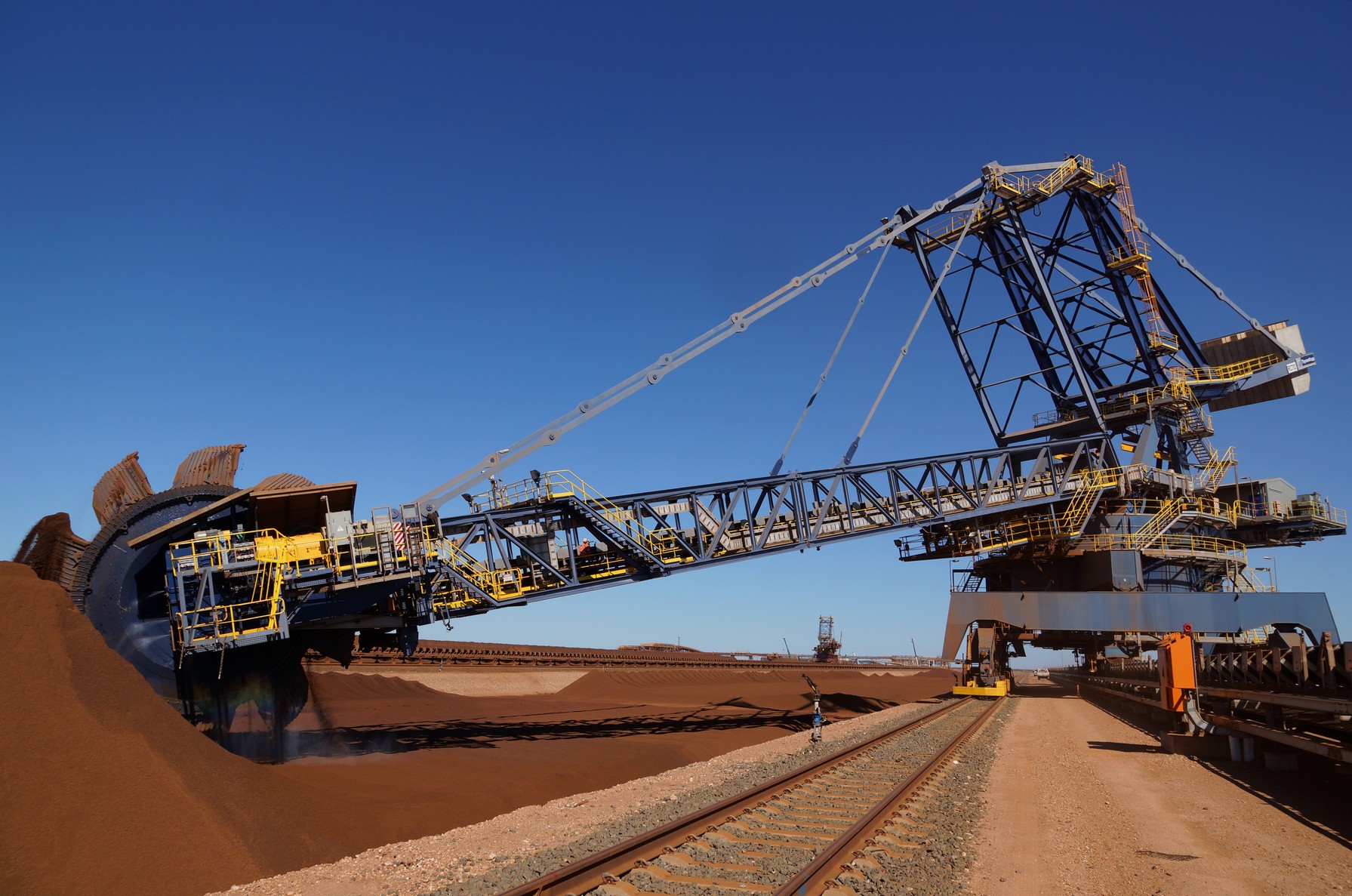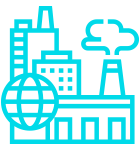 Industrial
Our extensive experience with diverse electrical and control equipment across a range of industrial facilities ensures that we expertly assist you to overcome associated power quality issues. Examples of electrical and control equipment we are conversant with includes:
large rectifiers
furnaces
mills
kilns
and welding machines.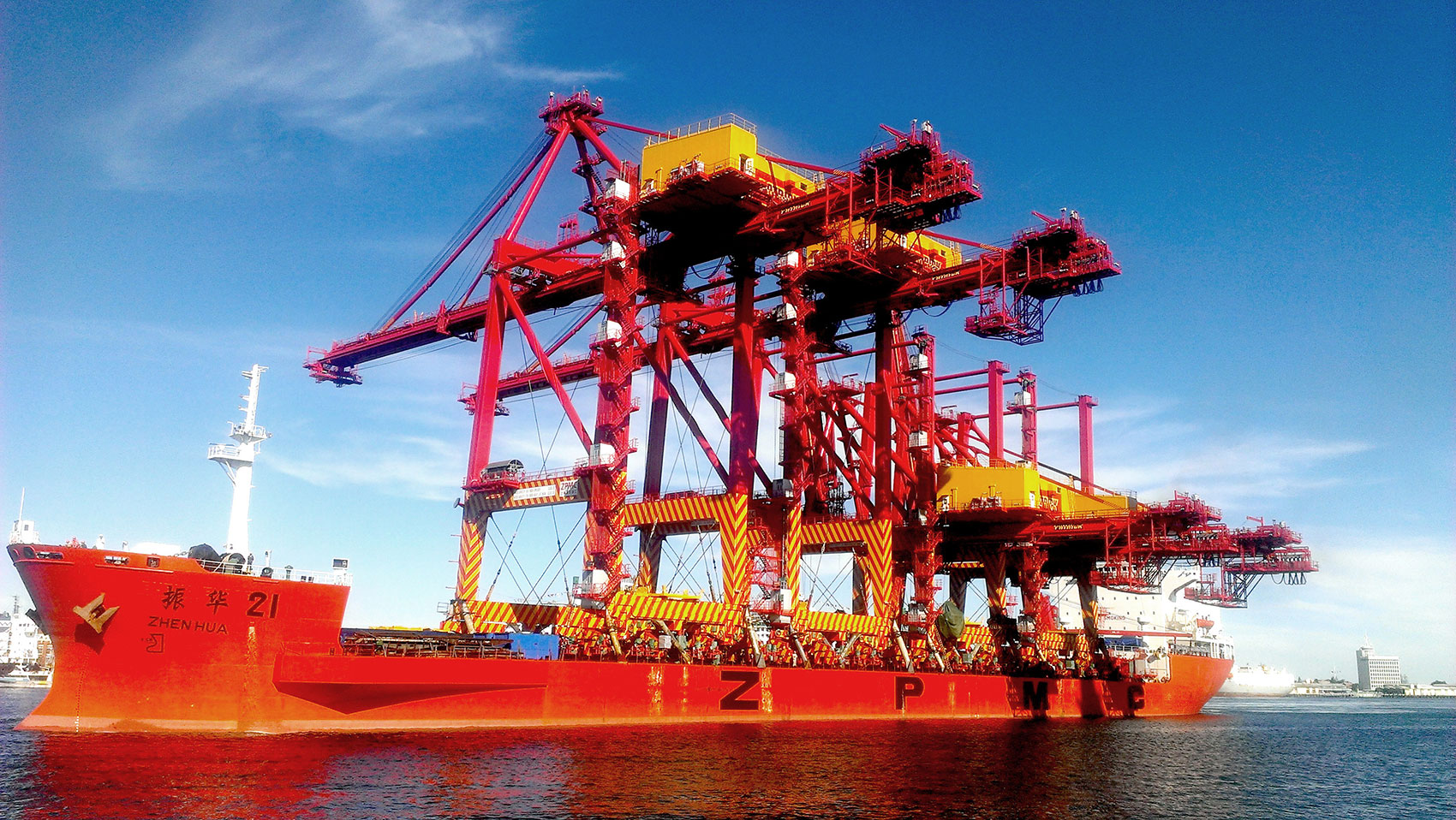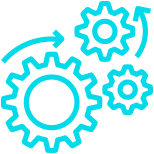 Utilities
Our trusted and innovative specialist engineering capabiliites are often utilised by the power and water industries, given BEC Engineering's reliable, responsive and cost-effective approach.
We have been called upon to provide specialist engineering solutions for traditional power generation utilities, independent power producers, customer-owned generation, co- generation, embedded generation and renewable energy companies.
Having developed successful partnerships with various utilities, BEC is regularly involved with enhancing water transport and treatment plants, gas transmission pipelines, compressors and delivery stations.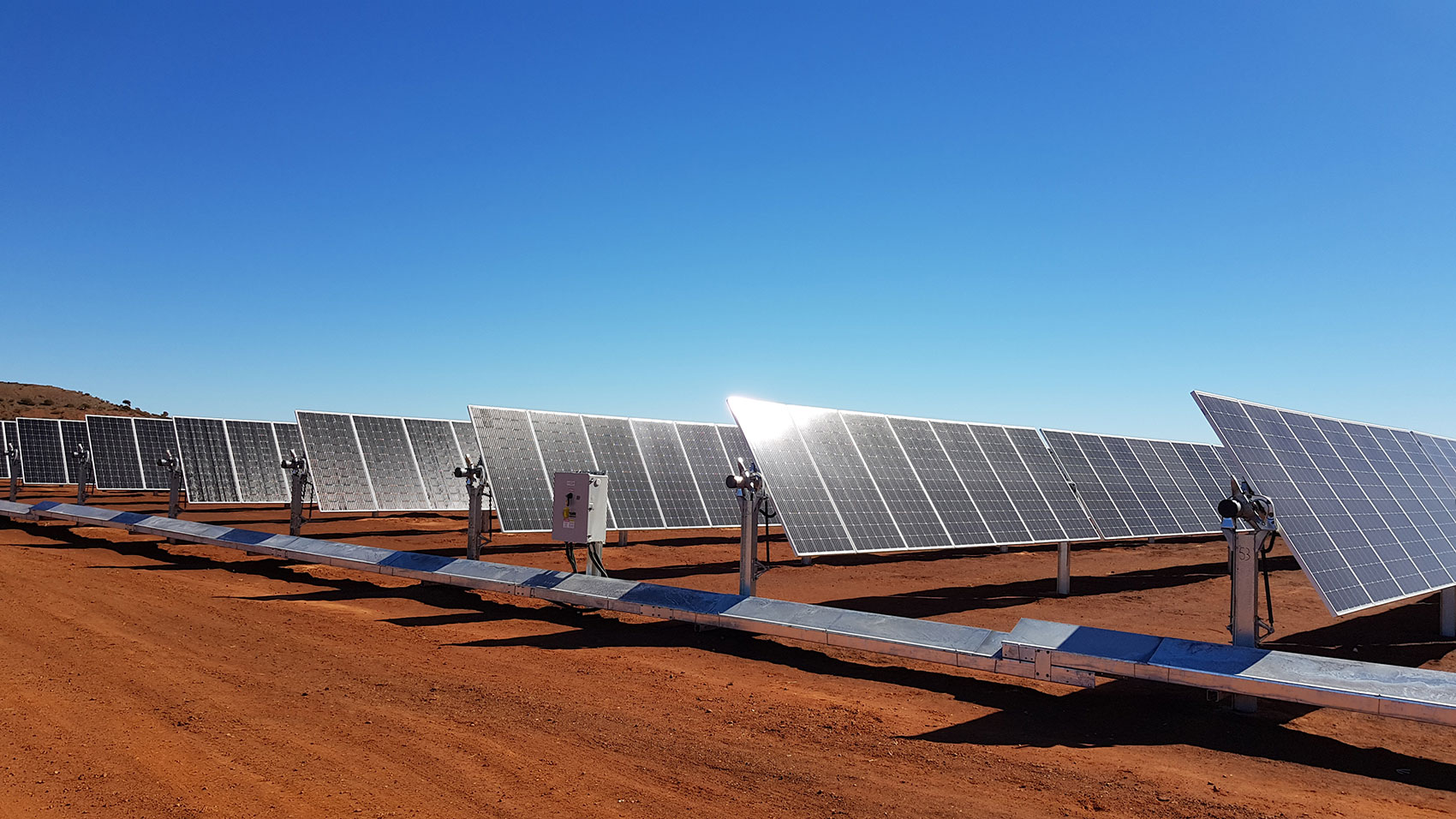 Water
Just like the power industry, the water industry depends upon BEC Engineering to deliver consistent and trusted solutions to the water industry's varied needs, including:
bore fields
desalination plants
de-watering facilities
hydroelectric power stations
pipelines and networks
pump stations
pipelines and networks
and treatment plants.
Oil & Gas
Whether onshore, offshore, upstream, downstream, greenfield or brownfield, BEC Engineering possess relevant practical experience to deliver and exceed expectation.
Our impressive reputation extends to all levels, including OEMs, operators and contractors. BEC actively participates in developing national and international technical standards for electrical equipment in hazardous areas to potentially explosive atmospheres.
Petrochemical
BEC partner with petrochemical groups for project work at fuel depots, petroleum refineries, fertiliser plants and myriad other facilities.
Our specialist petrochemical engineering capabilites include:
instrument engineering
emergency stop systems
vapour recovery switches
pressure switches
hazardous area audits
board design and wiring
electrical fault finding
booster pumps.