Our Company
BEC Engineering is your partner, passionate about solving challenging problems and delivering innovative and complete solutions with exceptional results.
Our History
Established in 1996, BEC Engineering's inaugural team of 12 opened corporate space within resource-centric Perth, Western Australia.
Steady growth led to expansion in Brisbane, Queensland in 2006; Tanzania, East Africa in 2007 and Manila, Phillipines in 2012.
In 2011, BEC Engineering was aquired by diversified, ASX-listed Cardno Group and became Cardno BEC Pty Ltd.
After seven successful years, Cardno Ltd divested Cardno BEC, with the company reverting to BEC Engineering Pty Ltd in February 2018.
BEC Engineering's long list of completed projects spans the globe with sites across Australia, Africa, North and South America, Asia, Europe and the Pacific.
The BEC team draws upon extensive, collective experience and a diverse offering to understand client challenges before developing world-class solutions for outstanding and dependable results.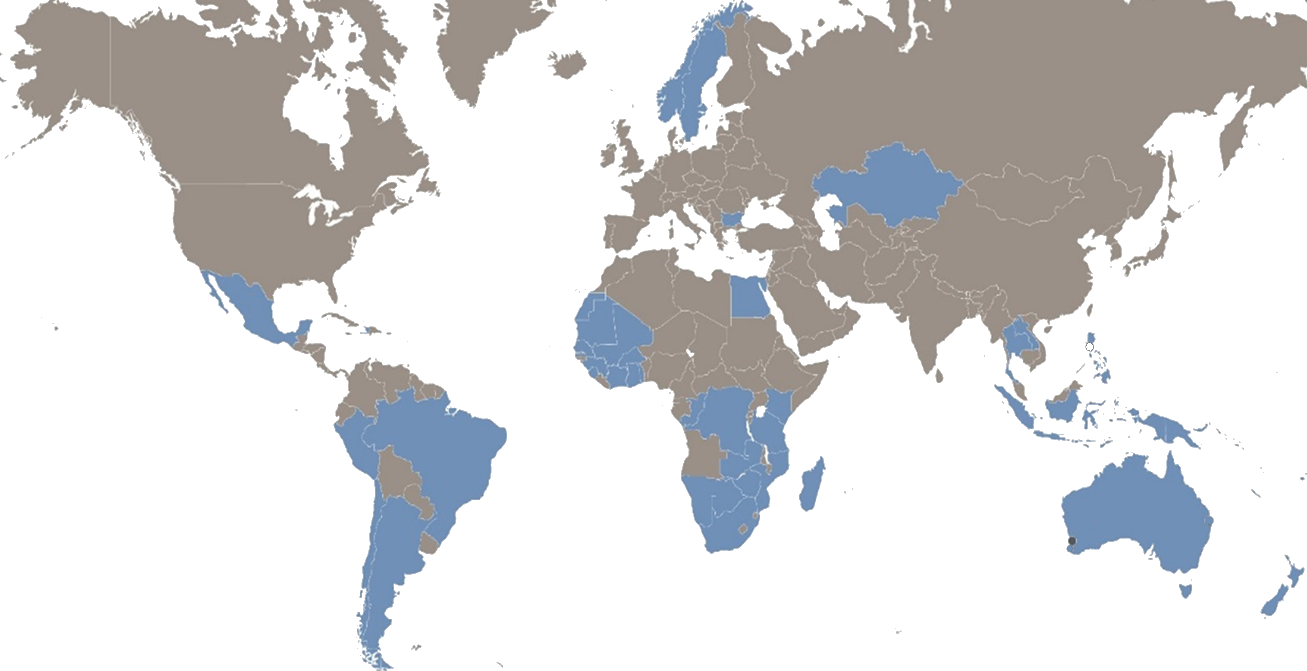 Our Vision & Mission
We aim to be the company of choice for our clients and employees – partnering with integrity and fostering innovation.
Our Values
Above all else, BEC Engineering focus on:
Safety including safe systems
Mutual respect, client trust and satisfaction
Recognition of employee integrity, loyalty, commitment and motivation
Continuous improvement, innovation and excellence via experience and education
Dynamic collaboration
Click here to access BEC Fact Sheets including our Vision, Mission & Values and Values Statements in portable document format (PDF).
Our People
Our greatest assets. Highly professional, dedicated, and adaptable people that partner with our clients to deliver more than what is expected – innovative and effective engineering solutions.
BEC Engineering attracts and retains the highest calibre specialist personnel.
Our diverse and inclusive team enjoy job satisfaction through daily challenging and stimulating projects.
We place the utmost importance on professional development, career progression and striking a healthy balance between work and family life.
Our dedicated leaders draw from our vast internal talent to mobilise and prepare dependable teams for specific client projects and needs, incorporating the following roles as required:
Principal, Lead and Senior Electrical and Control System Engineers
Commissioning Engineers
Project Engineers
Project Managers
Site Construction Supervisors
Design Draftspersons