Power Systems & Generation
All projects depend upon safe and reliable power systems. So much so that BEC Engineering has a dedicated Power Systems Group offering comprehensive engineering solutions for your network irrespective of sector – resources, industrial or public utilities.
BEC can undertake all grid connection requirements for new plants, including network planning for utility infrastructure upgrades.
We make it our business to stay informed of latest tech advancements and developments – reflected in our innovative and tailored system designs, which lead and drive exacting industry standards.
Utility Connection Planning, Design & Implementation:
Capital and operational costing studies and feasibilities
Design: utility connection protection systems
Network SCADA management
Network stability and generation optimisation
Utility and supply authority negotiations
Complete System Designs for Power Generation, Transmission & Distribution:
Electrical power system design for transmission and distribution
Equipment management: investigation and design of automation systems
Protection schemes
Substation design and construction
Power System Fault Analysis:
Earthing system audit and design
Electrical safety audits
Energy management
Harmonic distortion analysis
Insurance and accident investigation
Power factor correction
Power system studies and fault analysis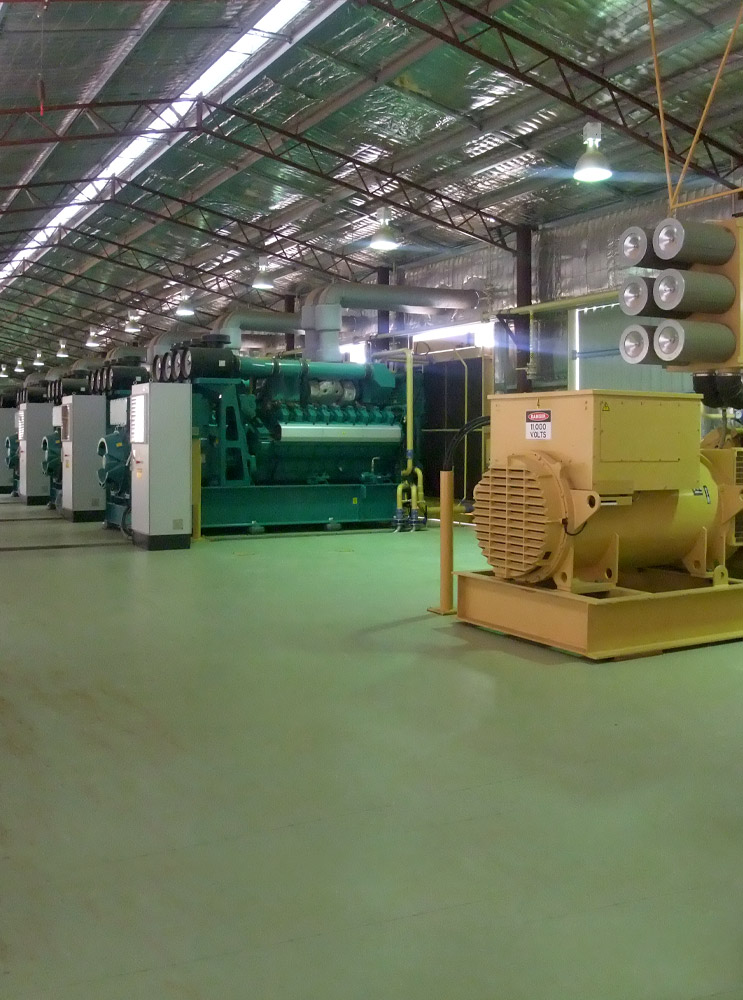 Power Generation
BEC Engineering offer design, management and turnkey solutions for existing plant or new projects. Whether the aim is to increase power capacity, maximise efficiency, or design a new power station in a remote location, our relevant and proven experience is unrivaled, particularly mining company and regional centre power station projects throughout Australia and across the world.
Planning and timing are critical to project efficiency. Connect with us as soon as possible to benefit from our expertise, particularly if at conceptual stage – we can undertake a feasibility study to identify your most cost-effective solutions, which may include:
Automation and engine management systems
Generation control systems and operator interfaces
Power generation plants
Project management
Power station audits
Turnkey packages